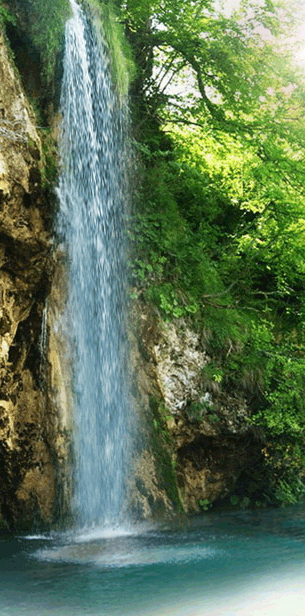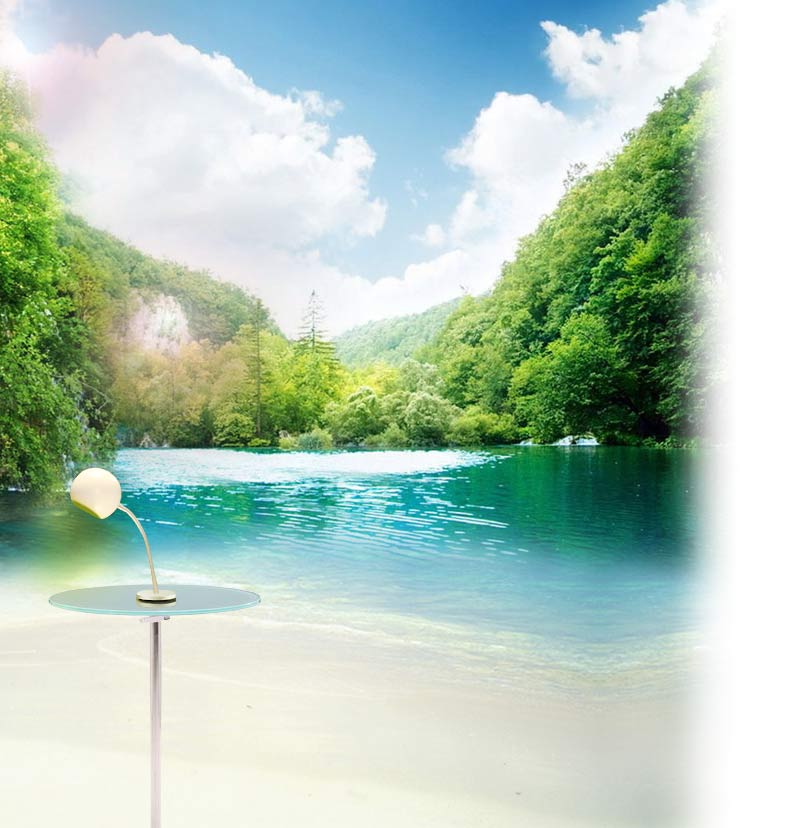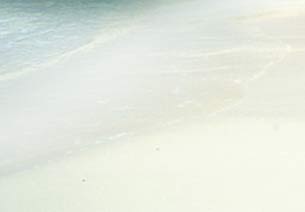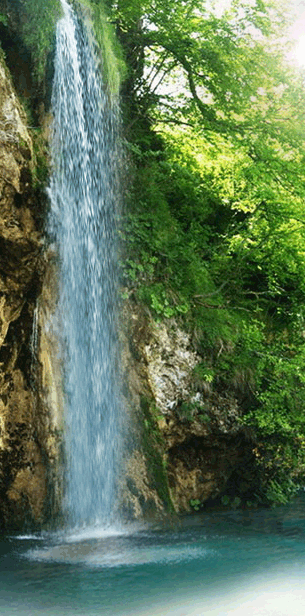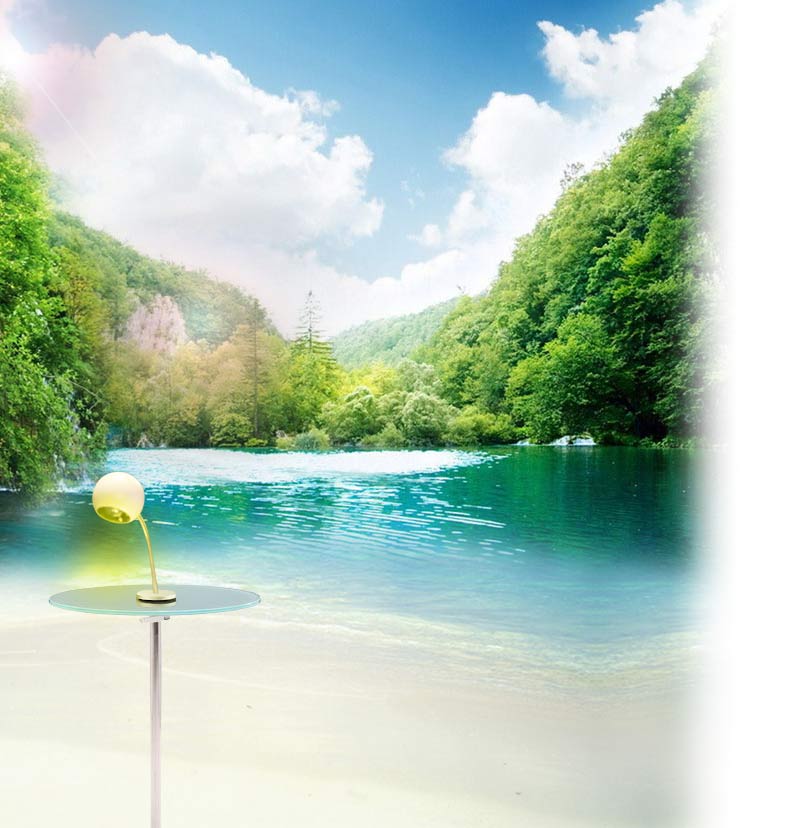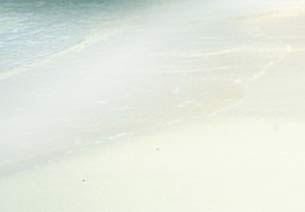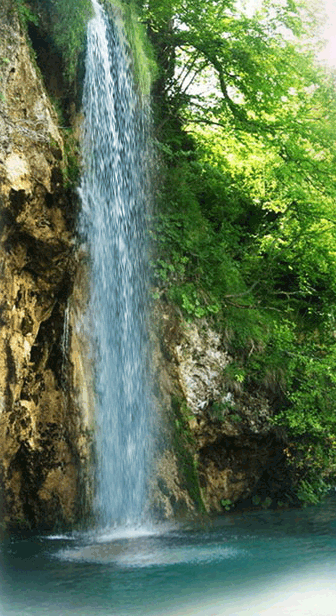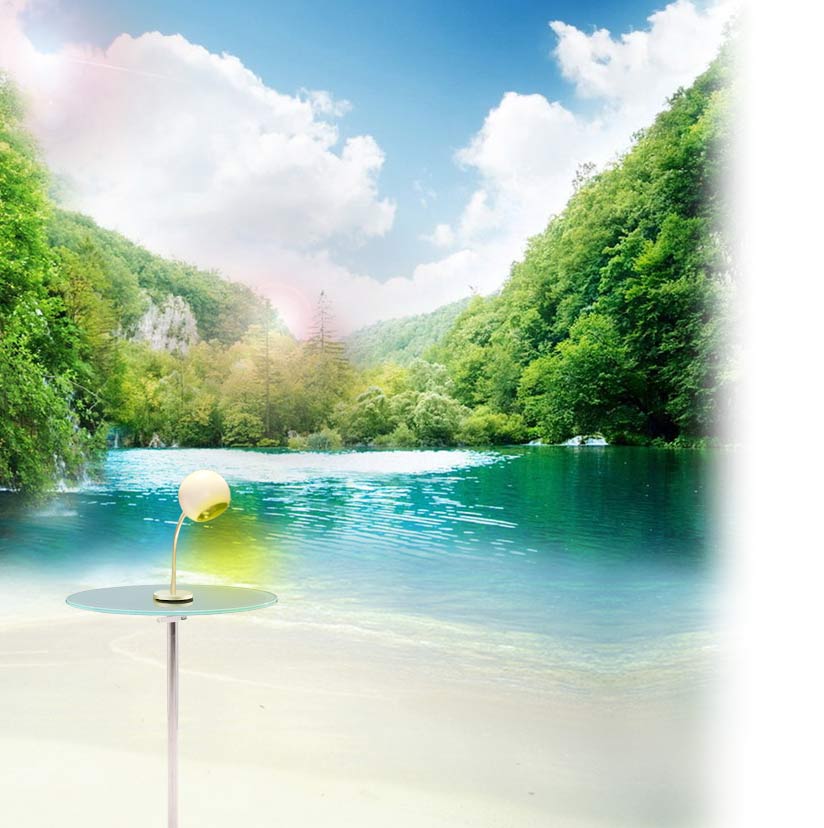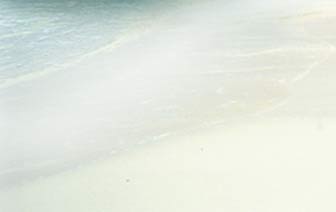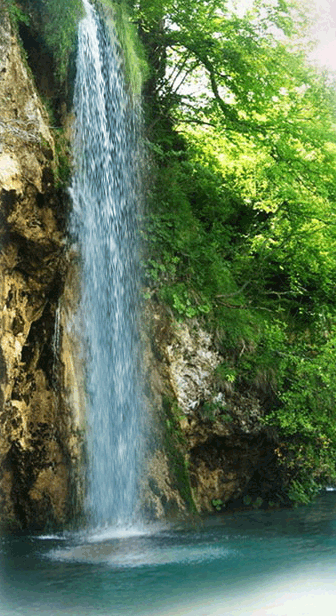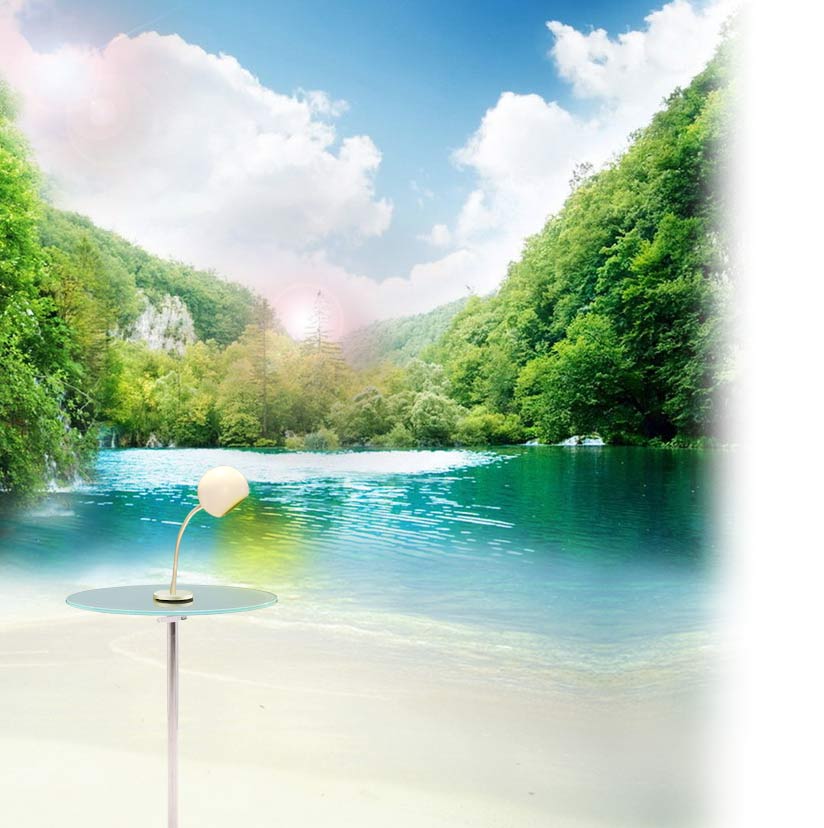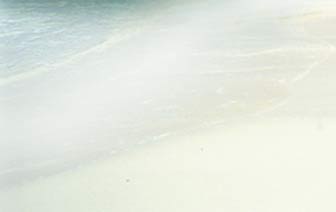 About Me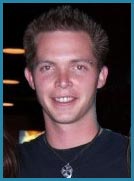 I've been creative since childhood. From grenade rocks and machine gun sticks, to Lego castles and Linkin Log cities. The world was my oyster and I always created something out of nothing.
Eventually my passion for stick weapons and tree forts transitioned over to paper. I began to master drawing and painting. I was intrigued by three dimensional works of art that had been created on two dimensional surfaces. I drew portraits, landscapes, and my favorite sports icons. I continued this all the way up through high school where I won numerous awards.

My digital media experience began in a high school art class where I was introduced to Photoshop. I was super-imposing in no time. From graduation to present day, Photoshop has remained my pal ever since.

I've worn quite a few hats in the last decade or so. I've waited tables, taught software, worked in printing, and obviously designed a few websites. I thoroughly enjoy working with people, whether in a team environment or working with clients, I have a knack for being able to communicate with anyone.

There is a lot that goes into whatever I design. From story boarding to the final product, I always take pride in what I do. I'm not afraid of learning something new, in fact, I encourage it! In the "computer" field, technology is always changing. Therefore I always get the chance to learn something new every day.

In short, I'm a motivated, hard working, creative machine; that's always ready for the next challenge. I can always find a means to an end. I never pass the "buck" I take it head on until a resolution is found.